We Love what we do
ABOUT US
Mardi's FlorArt is a business established in 2014 but it counts many more years of experience in floral design, as it is established to compliment an already successful floral family business.
Crafting memories since 2014
Navigating through the future.
It is rewarding to look back and see how far we have come over the years, but it is even more exciting to look towards the future as we dream up new possibilities. The best is yet to come. We truly believe that the future belongs to those who believe in the beauty of their dreams.
Mardi's 4
Dreams - Events - Florals - Workshops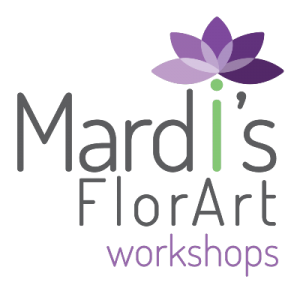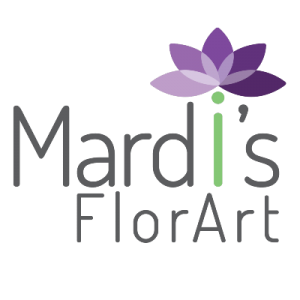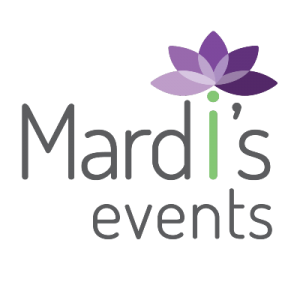 Our History
Maria Dianellou
Owner / Floral Art Designer – Event Planner
Our story began years ago. Born into a family of florists, my passion for flowers developed at an early age when I spent time in my family's floral and wedding business.
Although my studies were absolutely different, my passion for flowers and events has taken me to a whole new level. After graduation, I spent few years working for big companies as a business development specialist, but I knew I had to pursue my dreams, or I would spend the rest of my life wondering "what if?"
That's how it all started.
Passion Led us Here
Through my passion for flowers, I connected a flower's powerful ability to touch the senses: smell, touch and sight by recalling a memory, evoking emotion and creating an experience. This interplay is felt as I skillfully weaves artistry and emotion throughout my designs.
As the Owner of Floral Art Designer and Event Planner, I founded Mardi's FlorArt with the philosophy of creating beautiful, memorable and unique events through floral design and décor. As the creative force behind each and every event, I am passionate about designing striking and special experiences for my clients. My creative flair and stylistic approach allows me to constantly invent fresh and imaginative ways to incorporate flowers into special celebrations.